Sitemap for Oak Tree Dental in Ashburn, VA
Recent Posts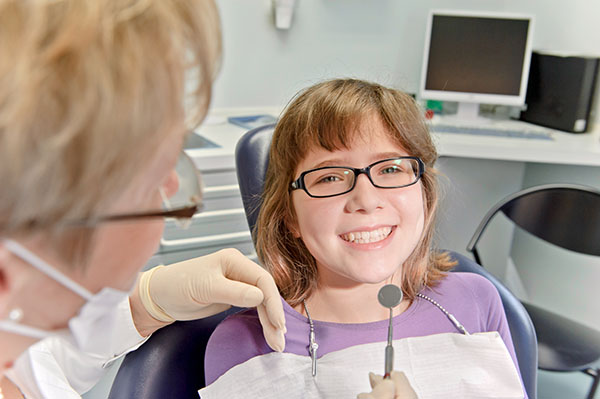 Looking for an emergency dentist just in case your children ever happen to experience a dental emergency? Good idea. While there are some pediatric dentists who offer emergency dental services, not all do. The ones who do understand the importance of providing emergency dental care services, especially when the emergency has to do with children.…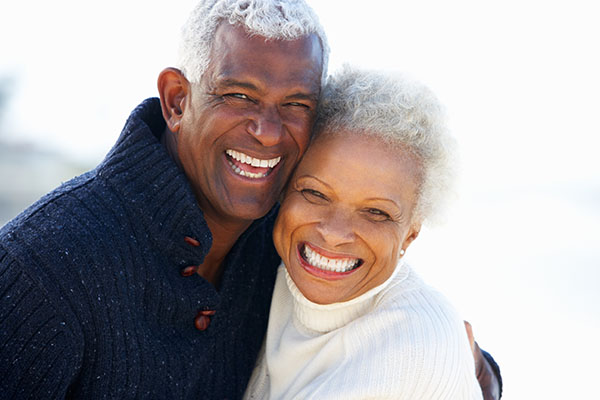 For patients who have decided to get dentures, it can instigate a lot of questions. These include how they work and what to do to make the experience the best kind of fit. One of the top questions we hear in our dental office is about how to ensure that dentures fit correctly.We are going…
Dear Valued Patient,
Because of heightened concerns associated with COVID-19,Oak Tree Dental will be closed for all routine and elective procedures until April 24, 2020. We ask for your patience during this time of schedule changes. We will work very hard to ensure future availability in attempt to accommodate any appointments that were forced to change. The safety of patients and our employees is our priority. In case of emergency please do call us at 571-378-1212 and we will be happy to assist you. Thank you for your understanding and support.
Please stay home and be safe, Oak Tree Dental Team.
Thank you. Dr. Vaddi